Meet Betty LeNoir, a dedicated Physical Therapist with 45 years of experience, currently serving at Ozark Healthcare for 3.5 years. Betty's clinical interests span Geriatrics, Orthopedics, Spine Therapy, Athletic Rehab, and Fall prevention. She offers Outpatient Physical Therapy, specializing in orthopedic, neurological, and pediatric care, along with aqua therapy to optimize rehabilitation.
Betty's patient-centered philosophy involves working closely with her patients, providing tools and encouragement to help them achieve their goals. Her ultimate aim is to empower each individual to attain better long-term health. With her wealth of experience and compassionate approach, Betty LeNoir significantly contributes to the well-being of the Ozark Healthcare community through her exceptional physical therapy care.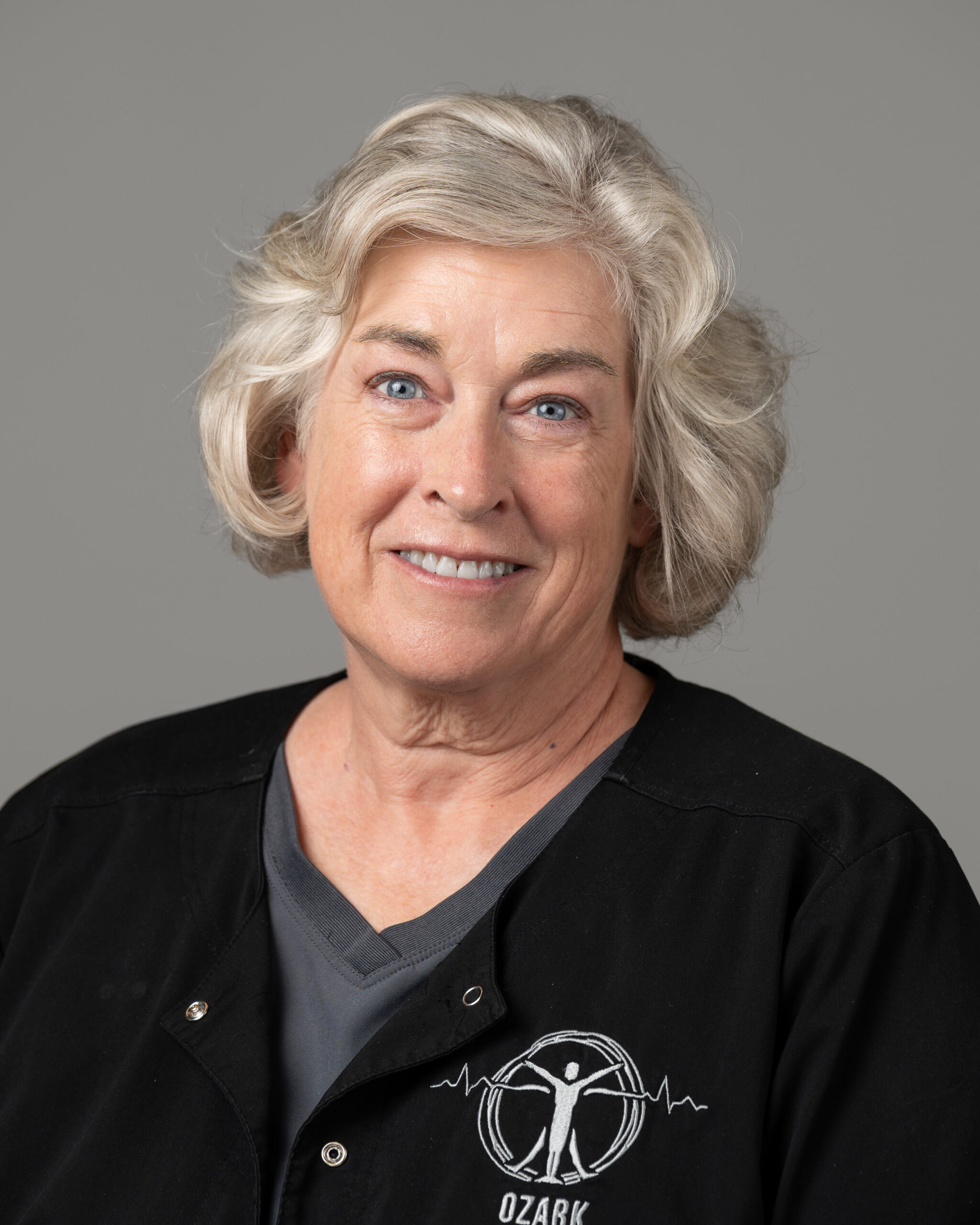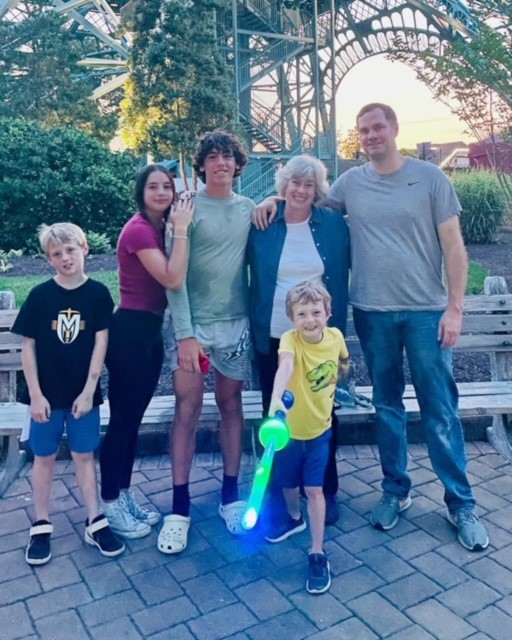 Outside of her professional commitments, Betty finds fulfillment in family, church, and engaging in various outdoor activities. Her love for reading complements her curious and compassionate nature, making her a well-rounded individual both within and outside the office.