BACK TO GYM SEPTEMBER SPECIAL
SIGN UP THIS MONTH AND RECEIVE YOUR FIRST MONTH FREE
VISIT OZARK WELLNESS TO SIGN UP!
Or give us a call for more information
– including, but not limited to –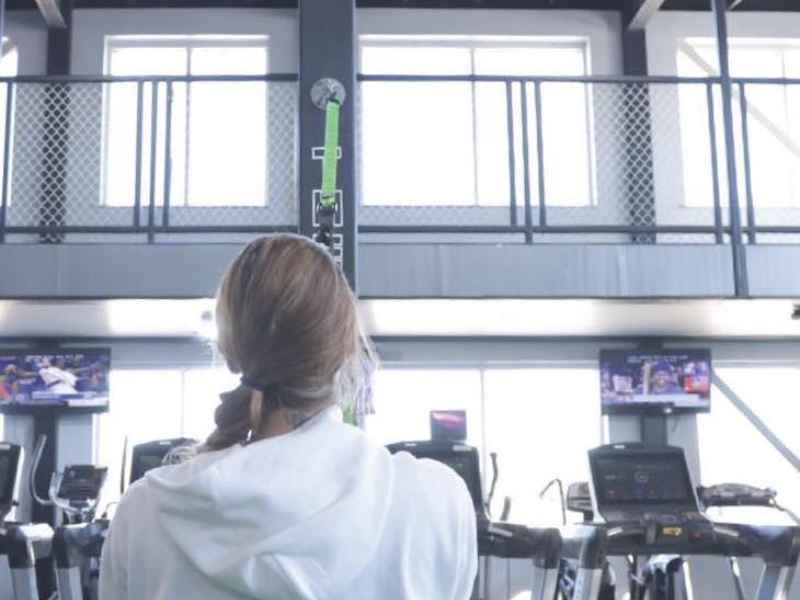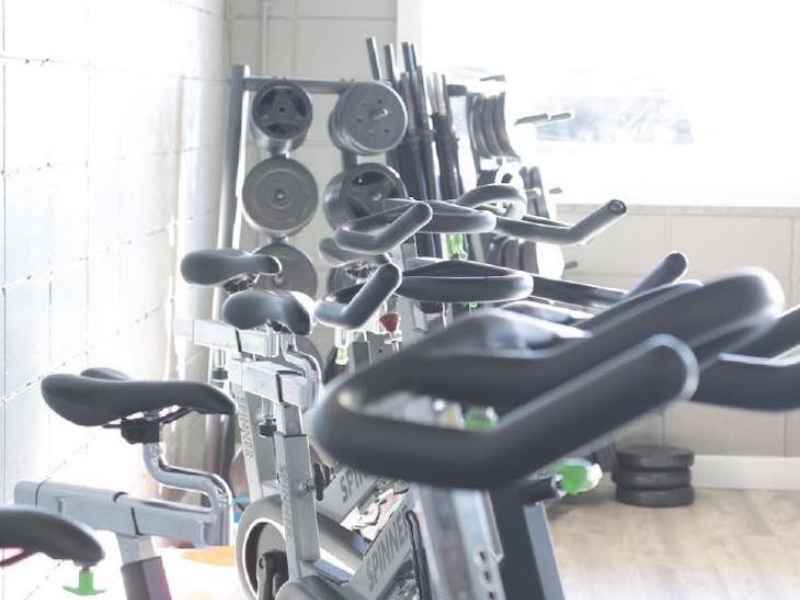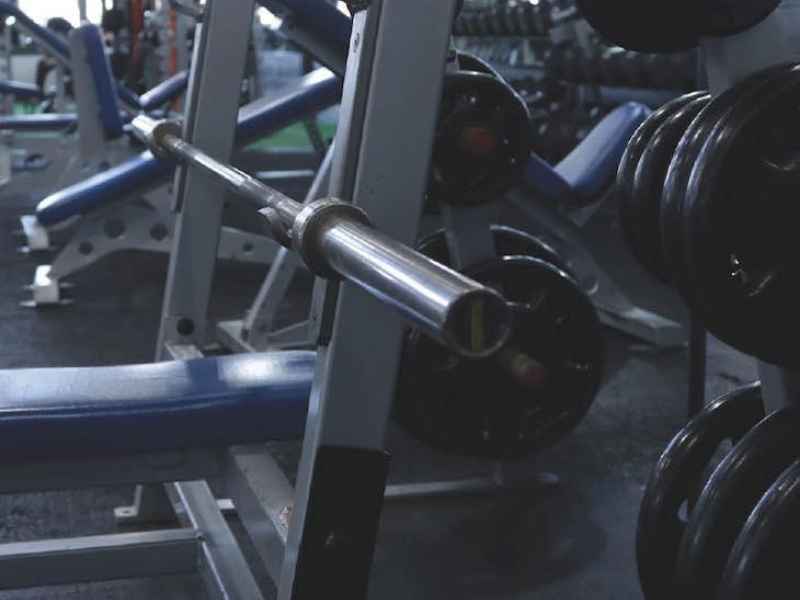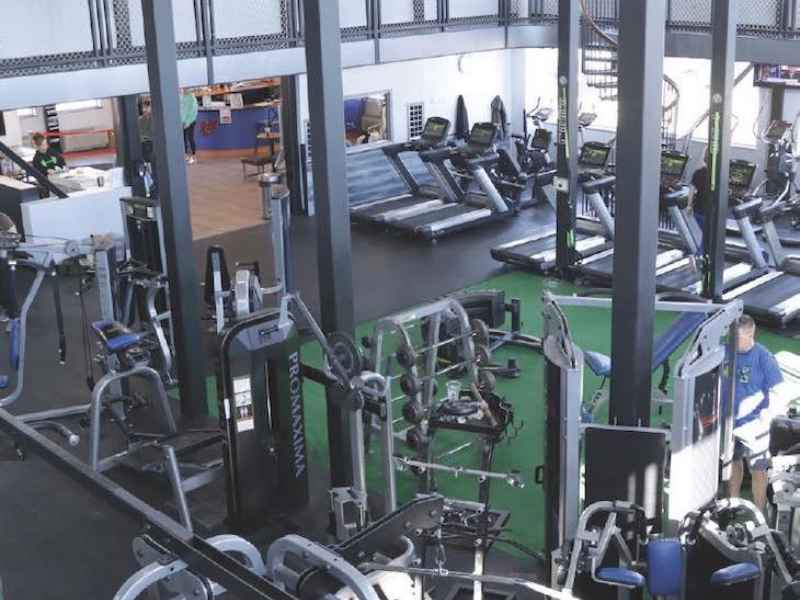 We Have a State-Of-The-Art Wellness Center in Poplar Bluff MO
When it comes to finding a quality fitness center in Poplar Bluff MO, Ozark Total Healthcare is the premier provider. Our state-of-the-art facility provides a wide range of services for individuals and families, from comprehensive health assessments to customized workout programs. We understand that in today's world it can be difficult to maintain a healthy lifestyle, and we strive to provide our clients with the resources they need to stay fit and healthy. Our certified trainers are here to help develop a personalized plan that fits each individual's needs, while providing support and guidance throughout the entire process. As the best fitness center in Poplar Bluff MO, we strive to ensure the highest level of customer satisfaction. We understand the importance of providing a safe, clean and inviting environment for our clients to exercise in. Our team works hard to create an atmosphere that is both comfortable and motivational for everyone involved.
At our Ozark Wellness center, we believe wellness is not just a one-time achievement. We strive to provide our members with the knowledge and skills they need to develop a healthy lifestyle and maintain it for years to come. Our comprehensive wellness program includes physical, mental, and social well-being that promotes patient participation in their own care. We work closely with each member's primary physician to ensure a coordinated approach to healthcare. Visit our Ozark Wellness center today to achieve your health and wellness goals!