Located inside Ozark Wellness - Drive through available
Discover the Clean & Green Shake and Smoothie Bar, where our passion lies in promoting a wholesome lifestyle through the consumption of pure and natural ingredients. We are committed to offering 100% natural ingredients, free from any additives or preservatives. What's inside our shakes and smoothies is just as important to us as what's not!
Fueling your body with the right nutrients is crucial for achieving optimal muscle growth. Whether you're striving to reach your fitness goals or maintain overall wellness, it's essential to nourish your body before and after workouts. Our mouthwatering smoothies offer a delightful and convenient way to incorporate a variety of fruits and vegetables into your diet.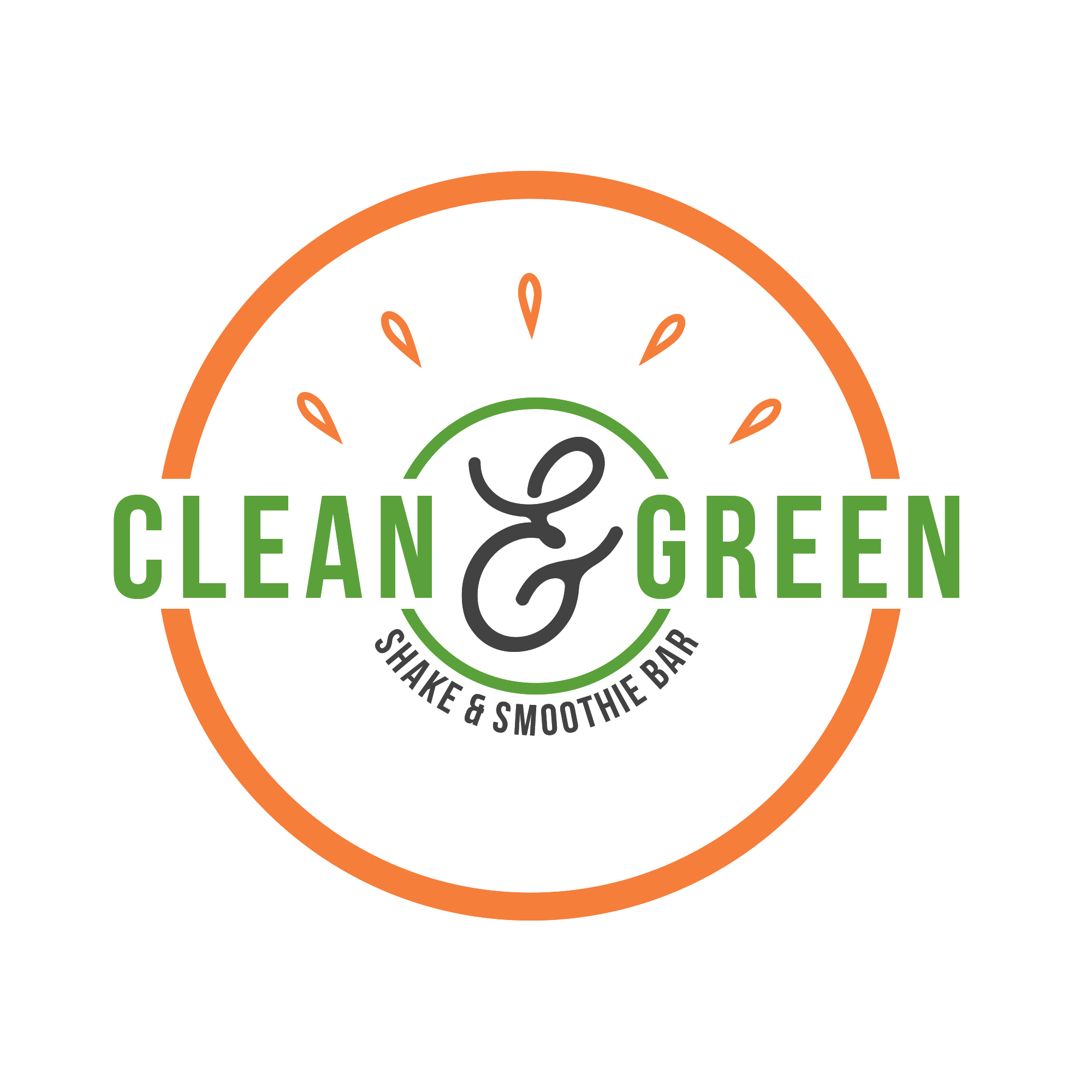 Allow Clean & Green shakes or smoothies from Ozark Wellness to serve as your gateway to a realm of remarkable benefits, including:
Featured Products & Special Offers
Explore our selection of top-quality, nutrient-rich products and take advantage of our exclusive special offers to kickstart your journey towards a healthier, greener lifestyle.
ORDER ON OUR MOBILE APP
OR STOP BY THE STORE
Book now through our mobile app.
Give us a call or visit us.