The Hospice Care Your Family Deserves.
INQUIRE WITH A CARE COORDINATOR​
need The best healthcare services in poplar bluff mo?
Hospice Care You Can Trust
Patience, dignity, and quality of life are not mere words to us, they are priorities. A hospice care program is designed to support loved ones and their family thru the end of life seasons with the best support, pain management and comfort during this time.. No one understands it better than Ozark Total Healthcare, and our dedicated staff excels in providing the best hospice care Poplar Bluff Mo residents have come to rely on. We have seen what it looks like when patients and their families are taken care of with respect, dignity, and compassion. Our hospice care program focuses on the needs of our patient's physical, mental, emotional, social, and spiritual health. We understand that death is not an easy process, and we strive to make it as comfortable as possible for our patients. We provide a variety of services to help ease the burden for both patients and families, including assistance with daily living activities, symptom control, pain management, and emotional and spiritual support.
At Ozark Total Healthcare, we believe that it is our responsibility to provide the best hospice care that patients can receive. We are committed to providing excellent quality of life for those in need. Our services are designed to meet the needs of our patients and their families in an efficient manner. We are dedicated to improving the lives of those we serve through the highest quality of care possible. Our mission is to ensure peace of mind and comfort for the whole family, so let our experienced staff be with you every step of the way.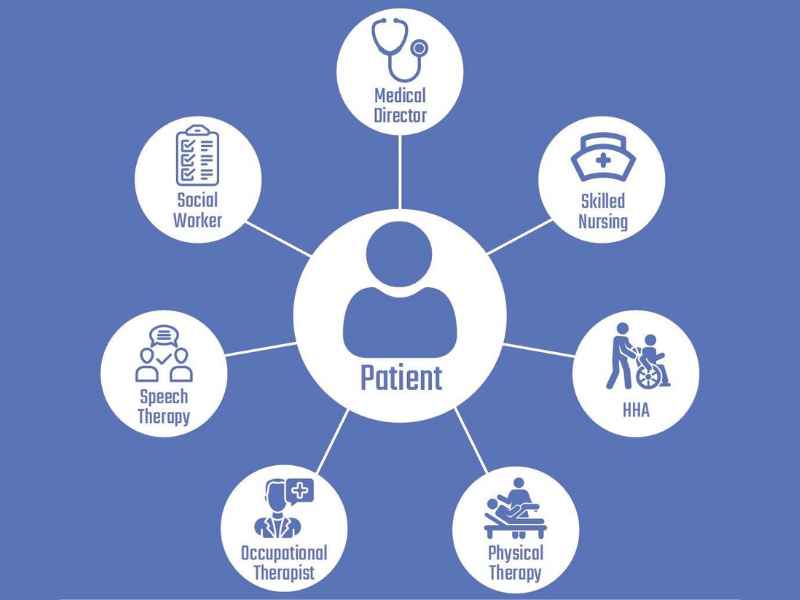 Proudly serving the following Missouri counties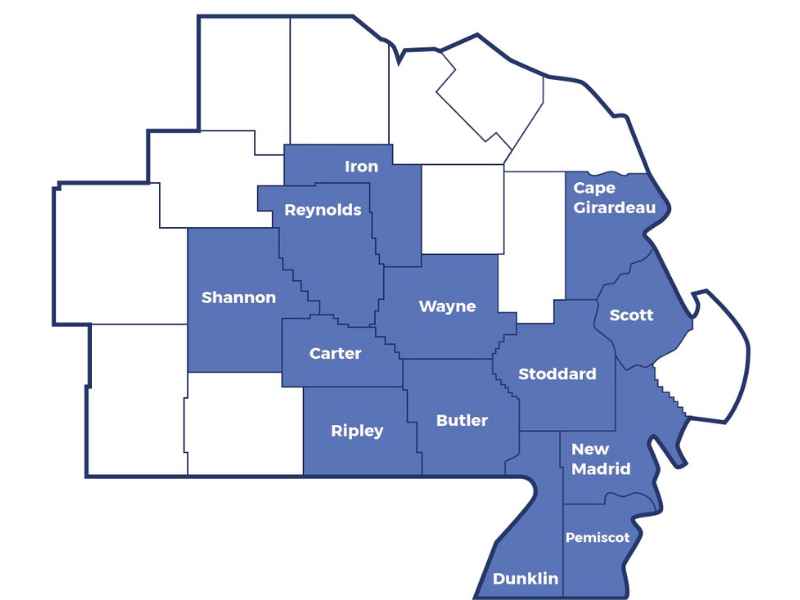 One call
One team
One solution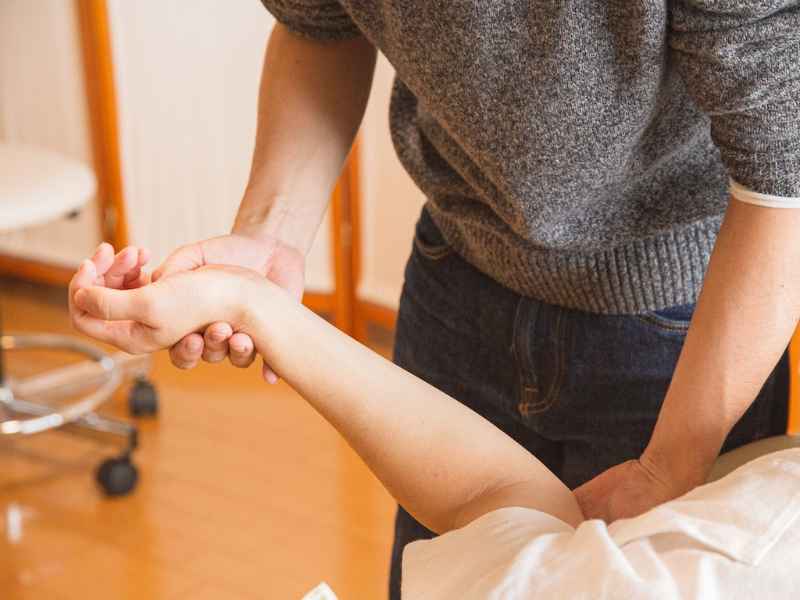 We Are Home to the Best Hospice Nurses Poplar Bluff Mo Families Deserve
The decision to provide comfortable final days for a loved one is not easy. That is why you can rely on our hospice nurse Poplar Bluff Mo families trust for quality care and support. At Ozark Total Healthcare, we understand that this process can be difficult for the entire family. That is why our team of specialized hospice professionals provides the highest level of compassionate care with respect and dignity to all those in need. Our hospice nurses will ensure that all your needs are met with the utmost consideration and respect. Our team of experienced professionals is committed to providing care that takes into account the physical, emotional, social, and spiritual aspects of each patient's life. We strive to create an atmosphere where families can be comfortable and feel supported in their decision-making processes. Our nurses will provide knowledgeable advice and insight to help make sure that each patient receives the best possible care.
We also specialize in palliative care, which focuses on providing relief from pain and other symptoms associated with a terminal illness. Our team works closely to ensure that all needs are met, while also providing support for the family in this difficult time. With our palliative care, we aim to provide the best quality of life for our patients and their families. Our team is here to ensure that you and your family are taken care of during this challenging time. Please do not hesitate to reach out if you have any questions or need any additional support.
Meet our Hospice Care Providers: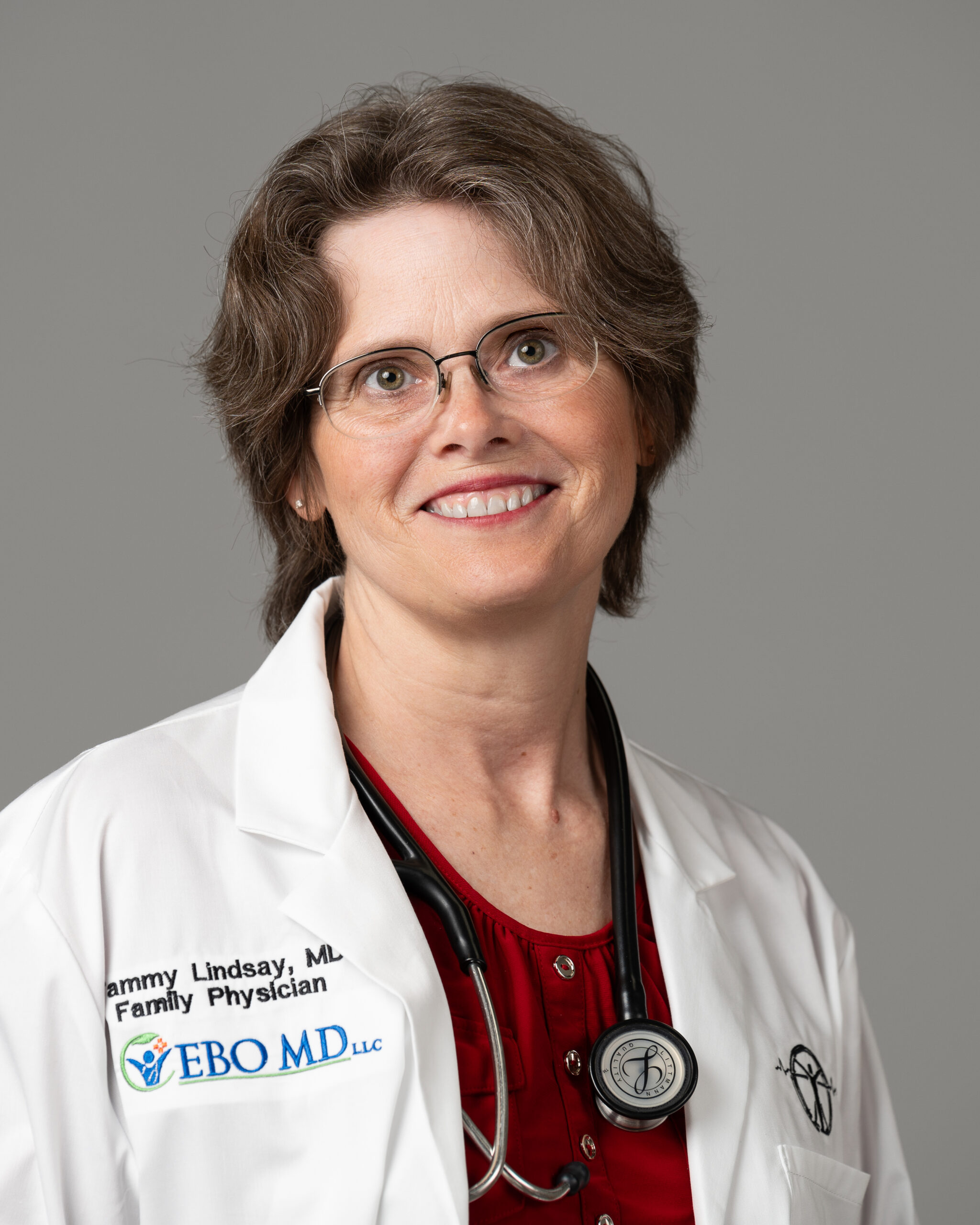 Tammy J Lindsay MD
Introducing Dr. Tammy Lindsay, a Medical Director at Ozark Hospice.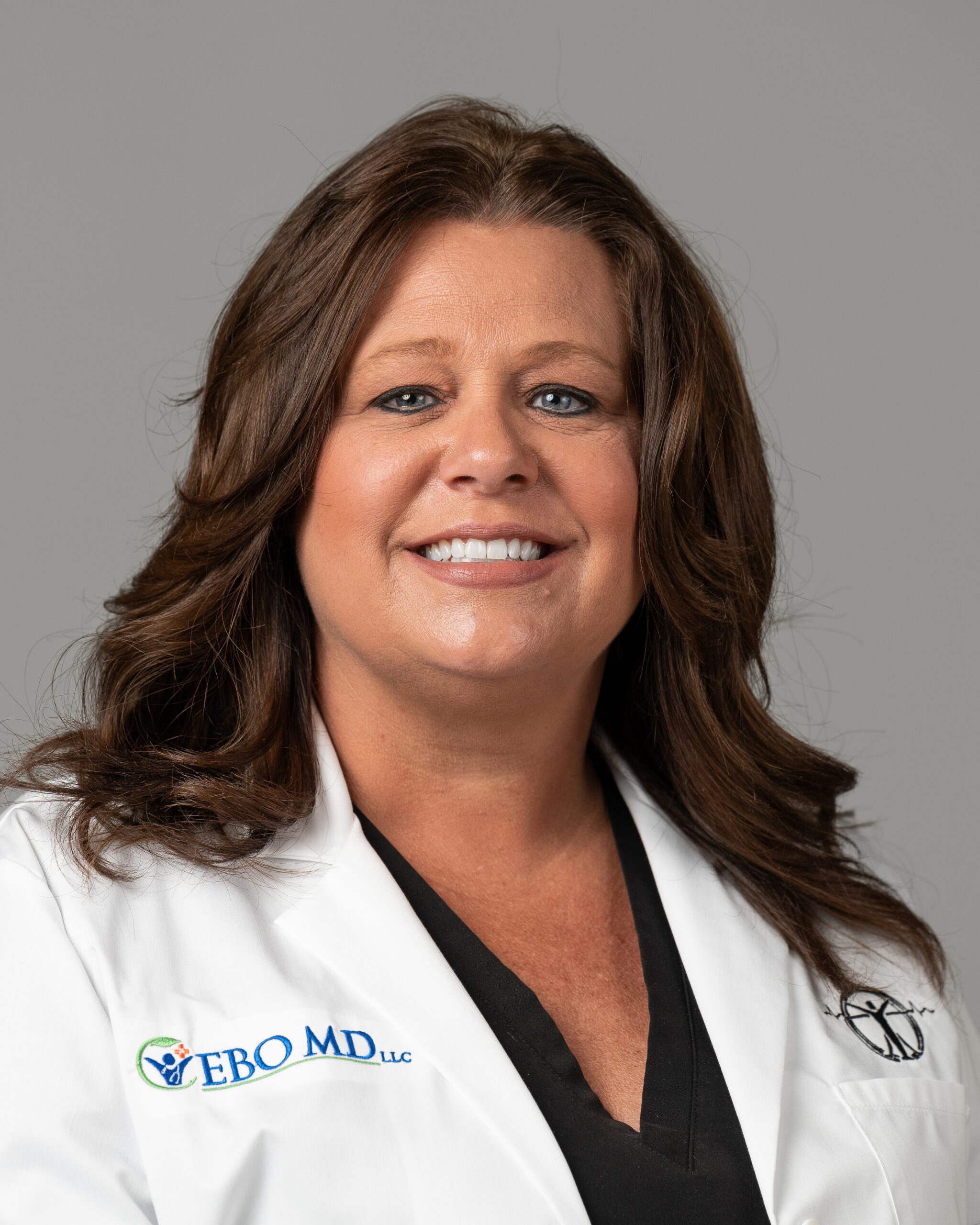 Tammy Kaempfe
Introducing Tammy Kaempfe, a Licensed Clinical Social Worker at Ozark Hospice.
Each client gets their own assigned patient advocate