We Provide the Best Home Health Care in Poplar Bluff Mo
INQUIRE WITH A CARE COORDINATOR​
need The best healthcare services in poplar bluff mo?
Leading In Ozark Home Health
Having a loved one in need of home health care can be a difficult and trying experience. At Ozark Total Healthcare, we strive to make the process simpler and more efficient for our patients and their families. We are committed to providing the most comprehensive & patient synergized home health care in Poplar Bluff Mo and surrounding areas, and our team of experienced professionals provides an array of treatments designed to help patients stay safe and healthy in the comfort of their own homes. We recognize that each individual has unique needs, so we provide personalized care plans tailored to each patient's health., including nursing, physical, occupational, or speech therapy. Whether it is providing continuing care during recovery from surgery or injury, a need for wound care, infusion therapy or new medication or diagnosis management, our staff is dedicated to making sure each patient receives the highest quality of care. Our home health care agency in Poplar Bluff Mo and southeast Missouri is  a trusted partner to continue acute care in the home post hospitalization or in conjunction with your primary physician to prevent hospitalizations. Home health is also a tool to extend the ability of loved ones to remain living in their own homes as long as possible.
We have the best caretakers from Butler County and surrounding counties that provide the best in home health services Poplar Bluff Mo and southeast Missouri have to offer. Our team is ready to act and help you get the best health services for your family. Our professional staff and customer service are here to get you and your loved ones the support they need when it comes to home health in Butler County, Wayne County, Stoddard County, Ripley County, Dunklin county, Ripley County, Pemiscot County, New Madrid County, Scott County, Cape Girardeau County, Shannon County, Reynolds County, and Iron County. Let us help make life easier, safer, and healthier for your entire family. At Ozark Total Healthcare, we believe that everyone deserves access to quality healthcare regardless of age, background, or economic status. We are dedicated to giving the best possible care and providing a safe and comfortable experience for our patients. Contact our experts for the best Butler County in home health Poplar Bluff Mo has to offer, and let us find the best care for you and your family.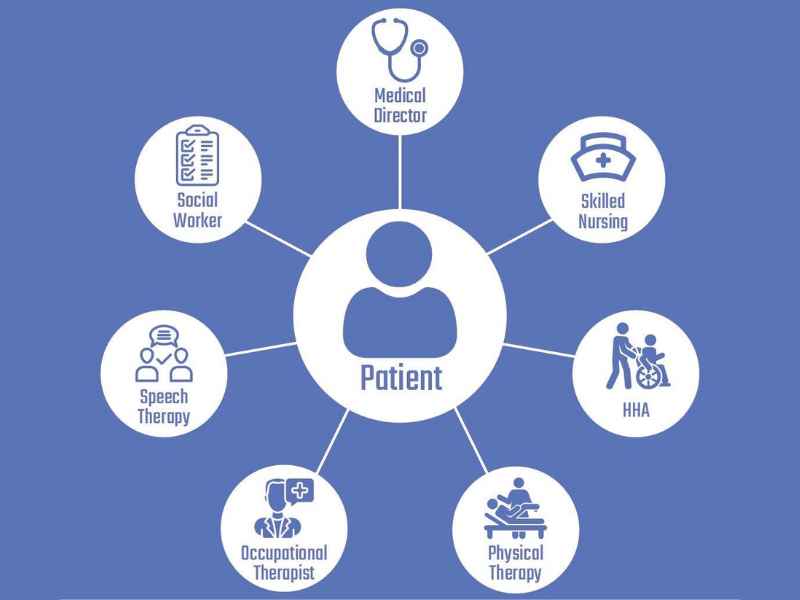 Proudly serving the following Missouri counties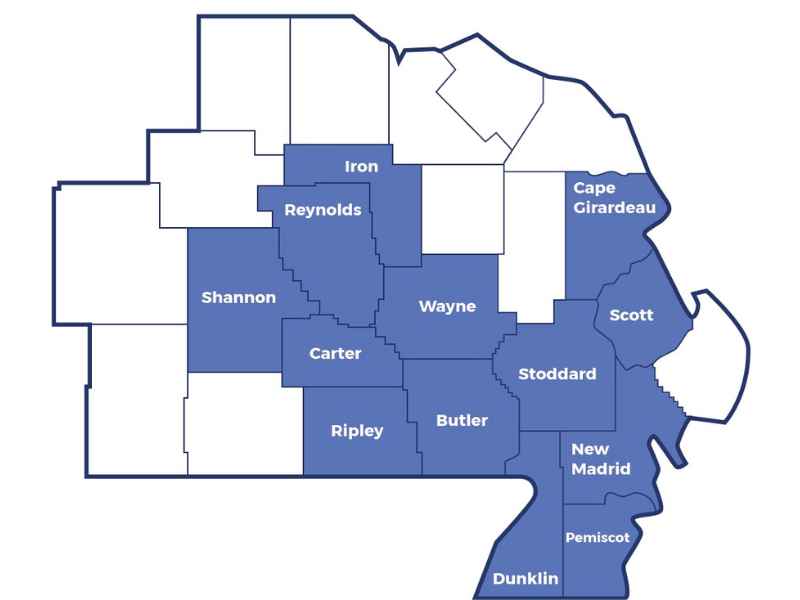 – including, but not limited to –
Each client gets their own assigned patient advocate
Read More About Our Expert Care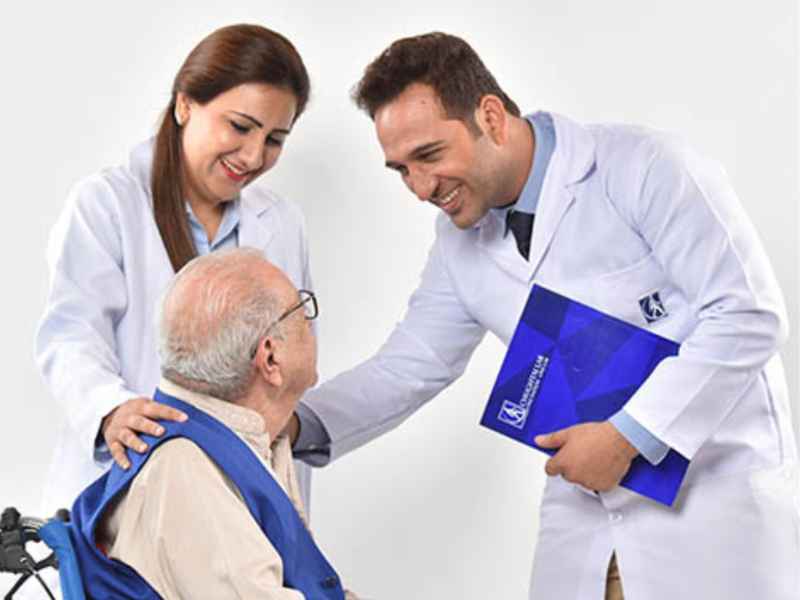 We Have Ozark Home Health Professionals Ready To Assist You
The importance of our Ozark home health care professionals to your well-being and health is undeniable. At Ozark Total Healthcare, we understand that the comfort of someone's home can be a great place to heal. Our experienced healthcare professionals are here to provide you with quality in home health services tailored to meet your individual needs. From wound care, medication management, and physical therapy to post-surgical monitoring and chronic disease management, we offer a range of services designed to help you recover in the comfort and safety of your home. Our Ozark home health team of highly qualified clinicians is committed to providing you with personalized care that not only meets but exceeds your expectations. We strive for excellence in everything we do, ensuring that our patient's health and safety are always put first.
It's mentally and emotionally challenging when your loved ones are in hospice care. We believe that everyone deserves the highest quality of home health care in order to live as full a life as possible. That is why our hospice care Poplar Bluff Mo people count on, will ensure you are getting the best possible care for your loved one. We are dedicated to serving our patients and their families with respect and understanding, and we take pride in providing the best hospice care Poplar Bluff Mo families deserve. We know it's difficult to be away from your loved one, so we make sure to provide support and assistance 24 hours a day. We are highly experienced in providing comfort and quality of life for our patients, and our team of professionals strives to deliver the best possible medical care with the utmost respect for the individual needs of each patient.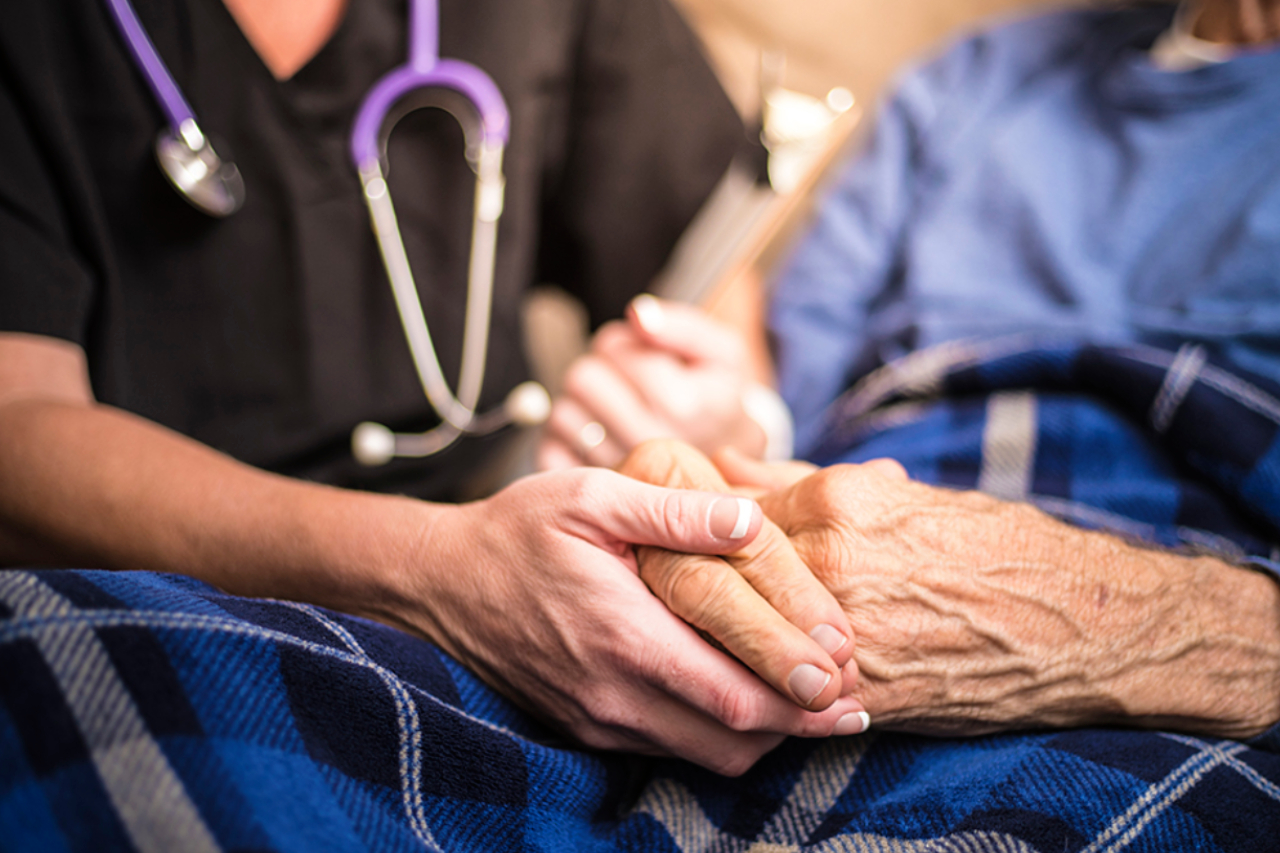 We have the Experts in Ozark Home Health Poplar Bluff Missouri People Love
Health care and responsibility go hand in hand, and as an experienced organization that is striving to be one of the leading providers of a wide range of quality home healthcare services, our team understands it better than anyone. We are recognized for our enduring dedication to providing innovative, professional, and compassionate care to our communities. Our Ozark home health Poplar Bluff Missouri people swear by, is highly recommended and our experts take full responsibility for the delivery of services, ensuring that our patients receive safe, cost-effective, and efficient care. We offer comprehensive home healthcare services in Poplar Bluff Missouri including skilled nurses, home health aid (HHA), physical therapy, occupational therapy, speech therapist, social worker, ambulatory infusion, pharmacy, oxygen therapy, and a patient advocate.
One of the most underrated aspects of our Ozark home health program is the familiar surroundings that a patient receives. Psychology says that a patient can get stressed and anxious when placed in unfamiliar surroundings. At Ozark Total Healthcare, we understand the need for familiar surroundings which is why our home health program allows patients to remain in their own homes with family and friends nearby for emotional support. This way, your loved ones have better access to the care they need without feeling stressed and anxious. We also understand that there is a need for cost-effective healthcare, so we strive to provide quality, affordable home health services. From routine checkups to supportive care services, such as wound dressing changes or physical therapy, our team of experts is here to help. Allow our team of specialists to tailor a program that meets your family's needs and contact us today!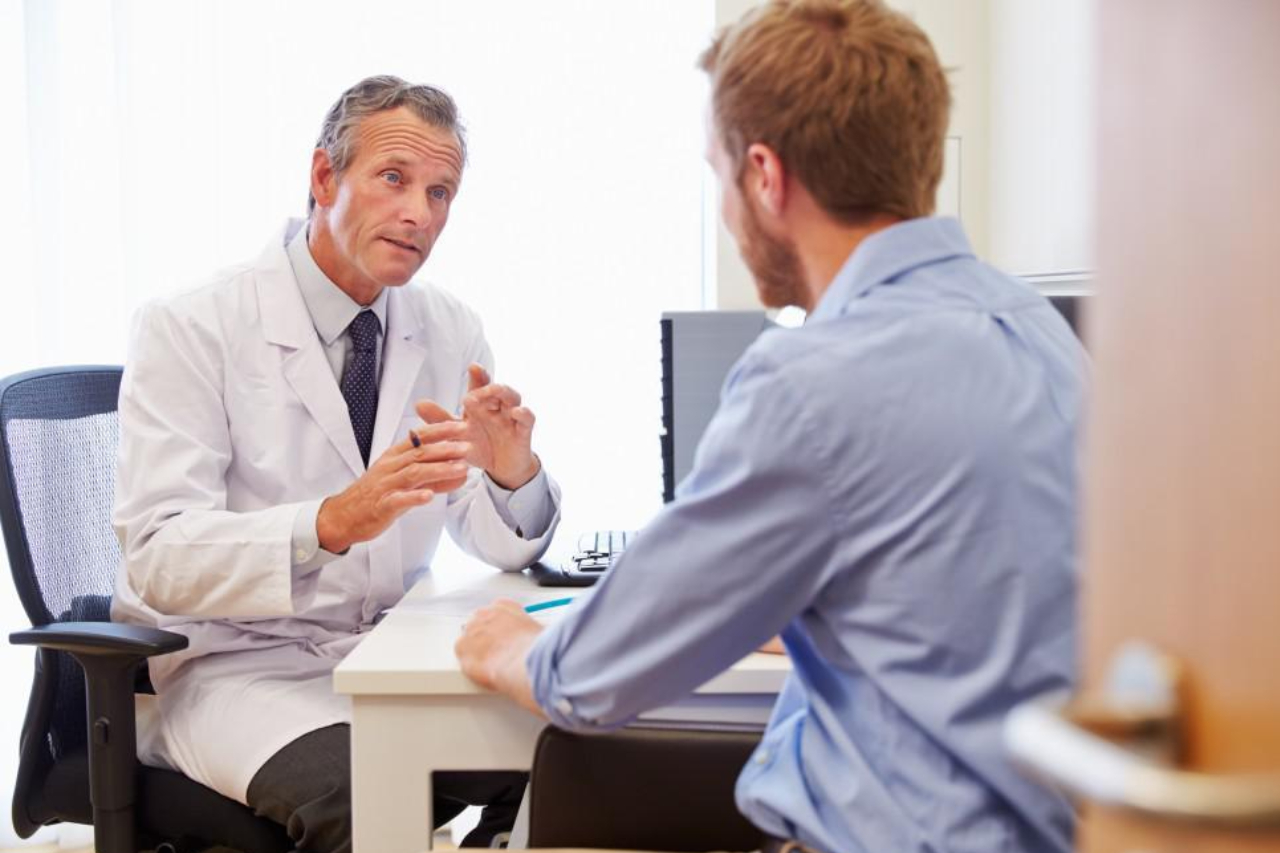 We Stand Among the Leading Home Health Agencies in Poplar Bluff
Social interaction is one of the major factors for the health and well-being of a person. At Ozark Total Healthcare, we understand the importance of social interaction, and that is why we strive to provide home healthcare services with utmost efficiency. As one of the most reliable home health agencies in Poplar Bluff, we ensure to maintain a high level of companion care and an organized atmosphere for our clients. Through years of experience, we have perfected our methods of providing home healthcare services with a unique combination of medical expertise and professional care.
When your loved ones are in need of home health care, you can count on us to provide them with the best possible support. Our team of professionals is trained in various medical and therapeutic practices, including physical therapy, occupational therapy, speech-language pathology, and more. You can rest assured that we use only high-quality equipment and resources to provide our clients with optimal care. We strive to be one of the top home health agencies in Poplar Bluff which is why you can trust us with providing reliable, cost-effective services tailored to meet the needs of your loved one. Get in touch with us today to learn more about our services!