Our Poplar Bluff Primary Care Services Include On-Staff Physicians
INQUIRE WITH A CARE COORDINATOR​
need The best healthcare services in poplar bluff mo?
Why Choose Our Ozark Total Healthcare Primary Care Clinic?
Primary care is the foundation of all strong healthcare plans, and at Ozark Total Healthcare, we understand the importance of having a physician you can trust. We have on-staff physicians and nurse practitioners dedicated to providing comprehensive primary care for our patients. Our staff is also well-trained in modern medical techniques and incorporates evidence-based practices into every patient experience. This means that you can receive care on a more frequent basis with more personalized attention than traditional primary care offices allow. Furthermore, our Poplar Bluff primary care services include preventive care, pediatric care, and chronic disease management that includes physicals, lab tests, medical acupuncture, and screenings to ensure your physical health is on the right track. It also includes counseling, medication management, and lifestyle modifications to manage any pre-existing conditions you may have. With our Poplar Bluff primary care services, we will work with you to ensure that you are taking the best steps toward a healthier future.
We have a dedicated Ozark family care unit ready to meet the needs of our patients. Our team is committed to providing top-notch care in a friendly, respectful, and safe environment. We strive to be cutting edge in healthcare technology and practices. So, whatever your healthcare needs may be, you can trust Ozark Total Healthcare to provide the best care for you and your family.
Monday - Friday: 8am - 4:30pm
2725 N Westwood Blvd, Suite #5B,
Poplar Bluff, MO
SECONDARY LOCATION NOW OPEN
Ozark Total Healthcare has opened a second
Primary Care Center in Van Buren, MO.
One call
One team
One solution
Inquire with a Care Coordinator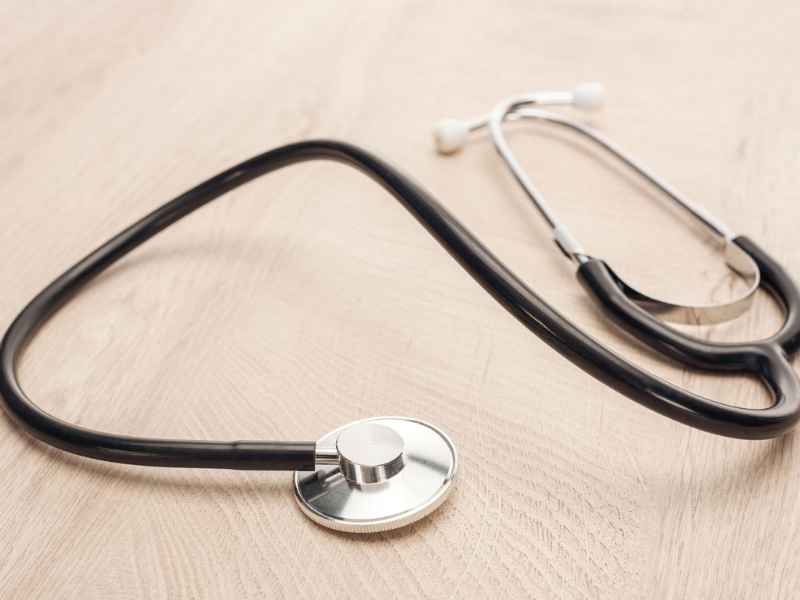 We Offer Outstanding Ozark Primary Care Poplar Bluff Missouri Natives Trust
When it comes to the Ozark primary care Poplar Bluff Missouri families need, they deserve a health care provider they can trust. Here at Ozark Total Healthcare, we are committed to providing the highest quality of healthcare services tailored to individual patient needs with a focus on patient safety. Our team consists of highly skilled professionals who take pride in their work and strive every day to keep our patients healthy and comfortable in their own homes. We understand that specialized home health care can be intimidating for some, which is why we strive to make the process as safe and efficient as possible. We take pride in offering our reliable Ozark primary care Poplar Bluff Missouri natives need, including physical and occupational therapy, wound care, medical social work, nutritional counseling, and much more. Our team of experienced professionals will work with you to create a personalized plan that best meets your individual needs.
The best part? All our physicians in Poplar Bluff MO are screened and certified annually to ensure the highest quality of care for our patients. We understand that trust is the foundation of any successful patient-physician relationship, and with Ozark Total Healthcare, you can be assured that we are here to provide the desired care with the highest degree of professionalism and expertise. Contact our physicians in Poplar Bluff MO for a personalized consultation today and to find out how Ozark Total Healthcare can help you achieve better health. Let us be your trusted partner in achieving a healthier lifestyle.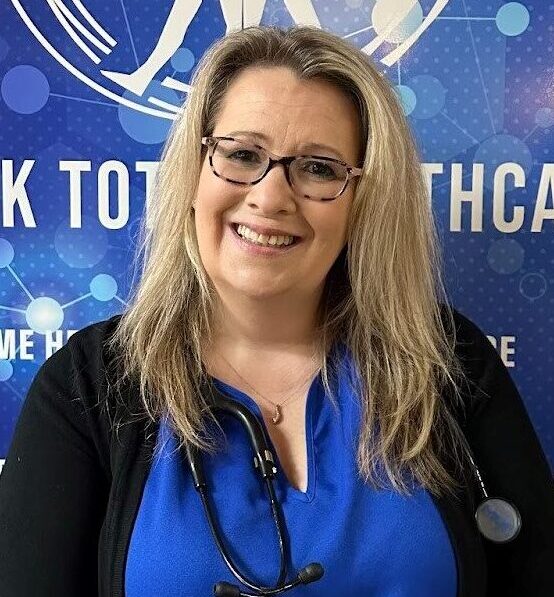 MSN, APRN, FNP-C Specialized Pediatrics.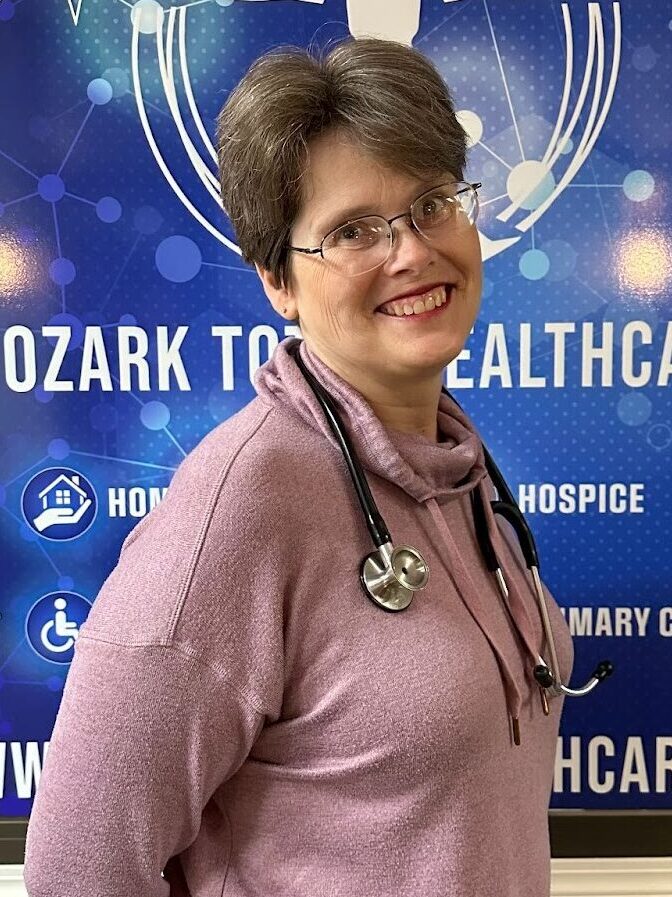 Family Practice specializing in Integrative Medicine. Provider specializing in Medical Acupuncture, teaches physicians the art and science of Medical Acupuncture.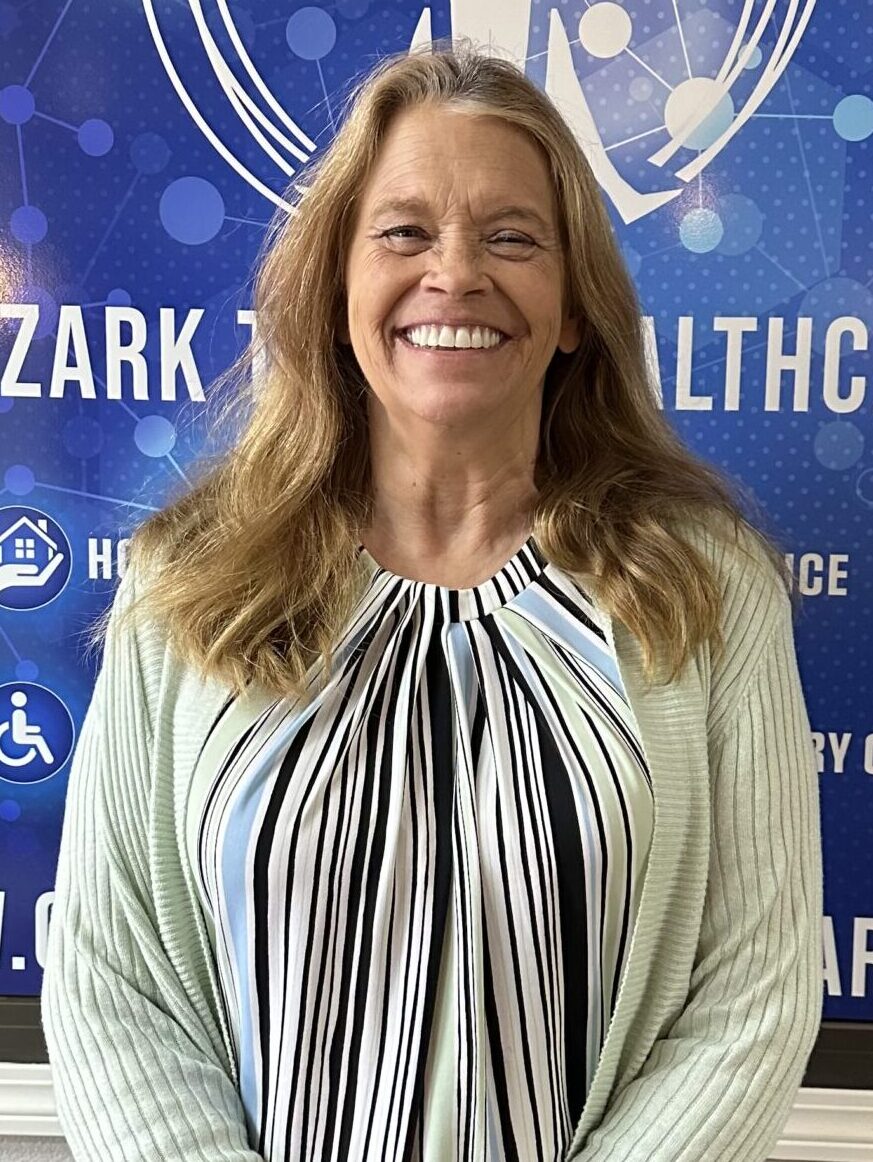 FNP-C Advanced Practice Nurse working with patients across the lifespan specializing in Behavioral Healthcare and Wound Care.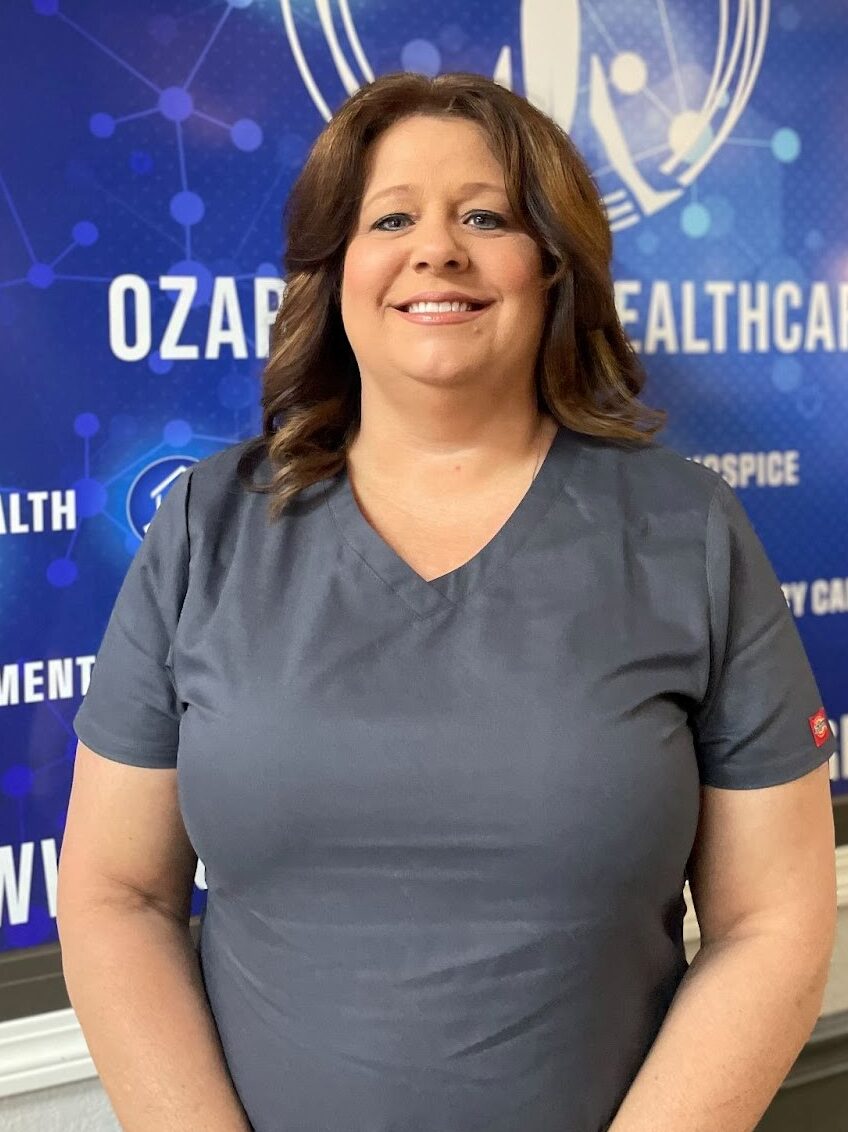 LCSW-Licensed Clinical Social Worker provides counseling services to all age groups including Pediatric.