Meet Ken Popp, a seasoned Pharmacist with 25 years of experience, currently serving at Ozark Healthcare for 3 years. Ken's expertise lies in pharmacy, and his clinical interests revolve around Specialty Infusion, mental health, and autoimmune diseases. At Ozark Healthcare, Ken offers a range of vital services, including medication dispensing, Infusion consultation and preparation, and Medication Therapy Management. His dedication to patient care is exemplified by his notable achievement, a Sterile Compounding Certificate, ensuring the highest quality of care.
Ken's professional philosophy centers on placing the patient's best interest as the top priority. With his compassionate approach to patient care, he ensures each individual receives the best possible treatment.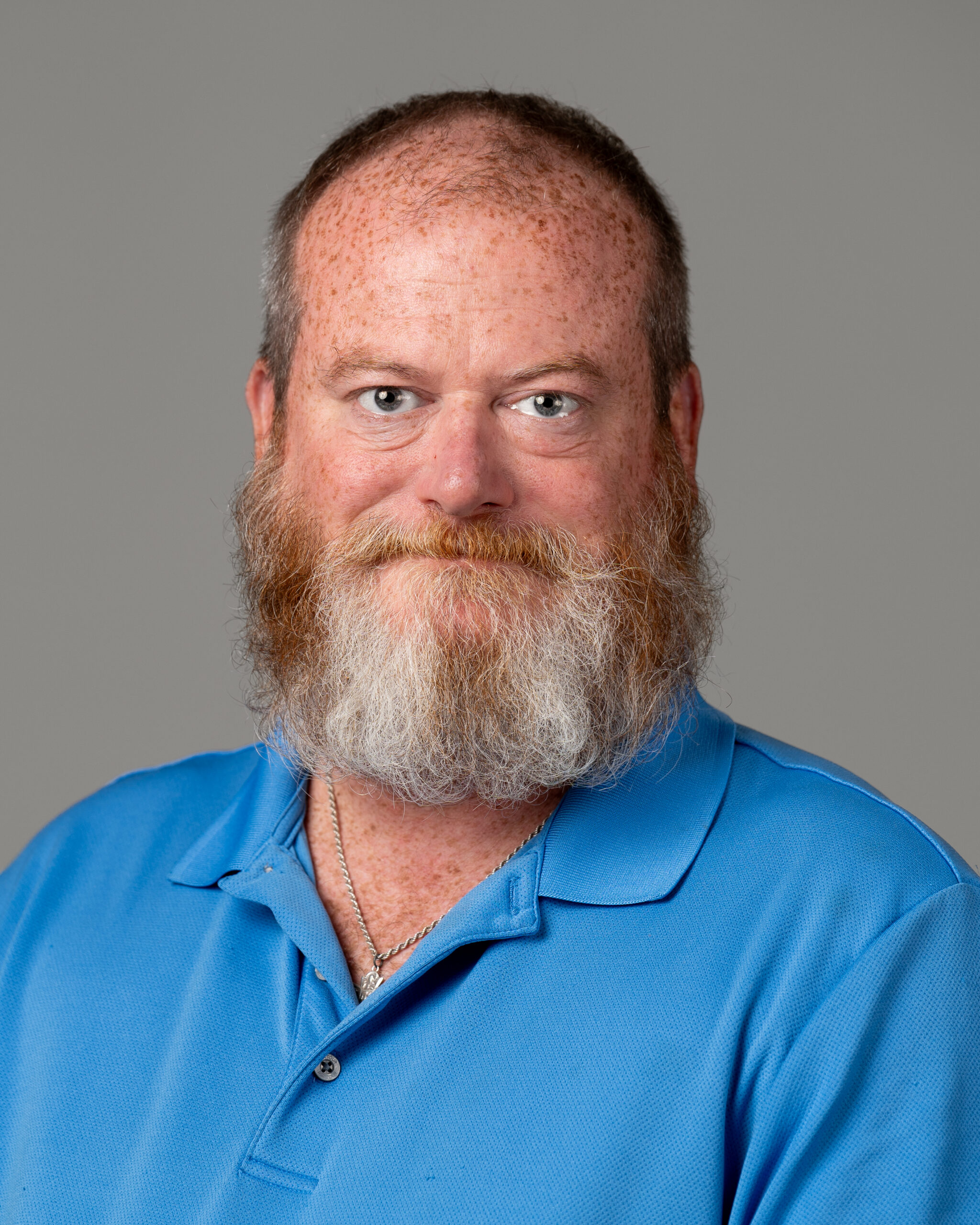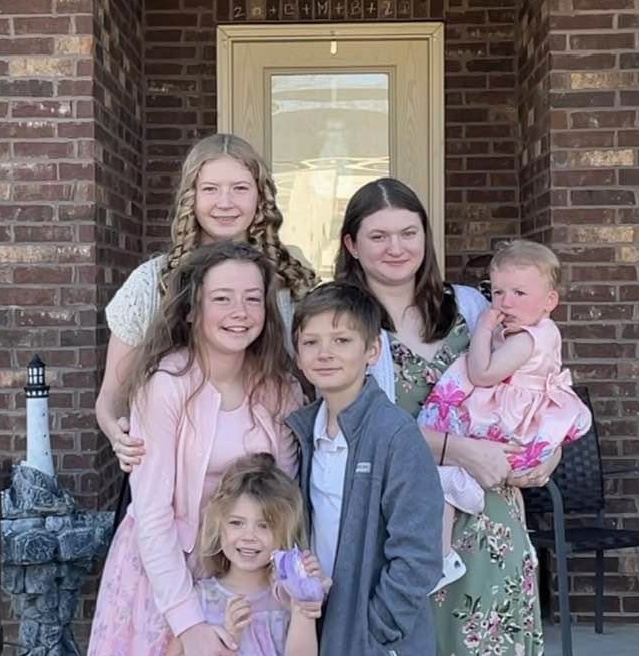 Outside of the office, Ken's heart belongs to his 6 children, reflecting his commitment to family and the values he brings to his role as a Pharmacist at Ozark Healthcare.